Childrens Uniforms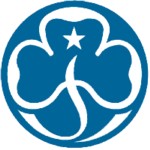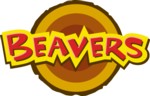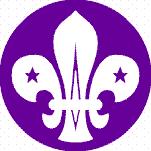 Covid-19. We hope to be open again on June 15th but any trading will be under many restrictions.

Witth the Summer Back to School period fast approaching we will need to minimise the number of customers visiting the shop.
To keep everyone as safe as possible we suggest parents order online this year and as early as possible.

To encourage this we are now offering FREE DELIVERY on all orders placed before August 10th,
and extending the exchange period right through to the end of August irrespective of the date purchased
should you order the wrong size and/or your child put on a growth spurt during the Summer.
We stock a range of school uniforms for boys & girls of all ages ALL YEAR ROUND.
Like our menswear we select brands that are tried and trusted and offer good quality and value for money.
We will never be as cheap as the supermarkets, but would still argue that we offer better value, kids grow out of our garments before they are worn out.
As well as plain items, we stock badged uniforms for the following local schools. Clicking on your school's link will take you straight to their page.
We are also official stockists for all Scouts and Girl Guides Association uniforms with a full range of Beavers, Cubs, Scouts, Explorers,
Sea Scouts, Rainbows, Brownies and Guides clothing always available.
All of our uniform items can also be purchased from our online shop at our separate website Wearabouts Schoolwear